cosmectic · skin care · Japan · plant extracts · customization
Cosmetic raw materials and skin care products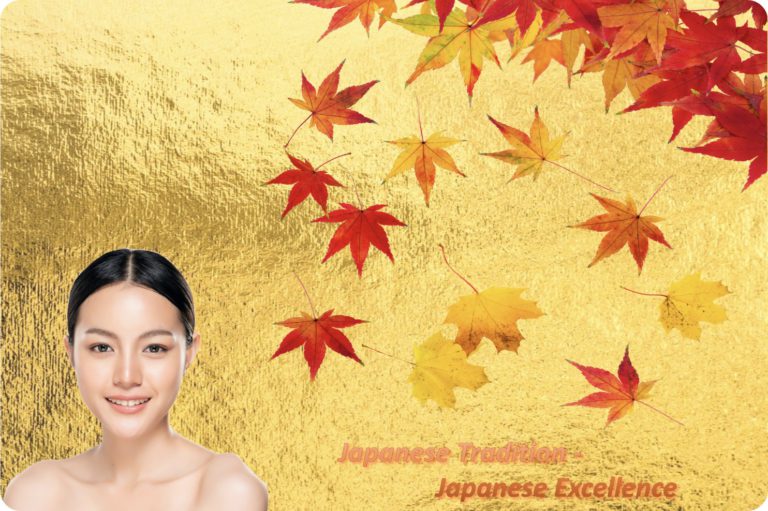 GSI Europe -Import + Export GmbH presents its portfolio of cosmetic raw materials and skin care products. All of them are manufactured in Japan.
Along with our bestseller product Gold Leaf our portfolio includes unique Japanese plant extracts for various purposes such as: moisturization, anti-oxidation, anti-wrinkle, skin brightening, anti-sagging and deodorant activities, fermented sake products, Hyaluronic Acid film and sponge (new patented technology) and more.
We also offer customization on some of our products upon request.