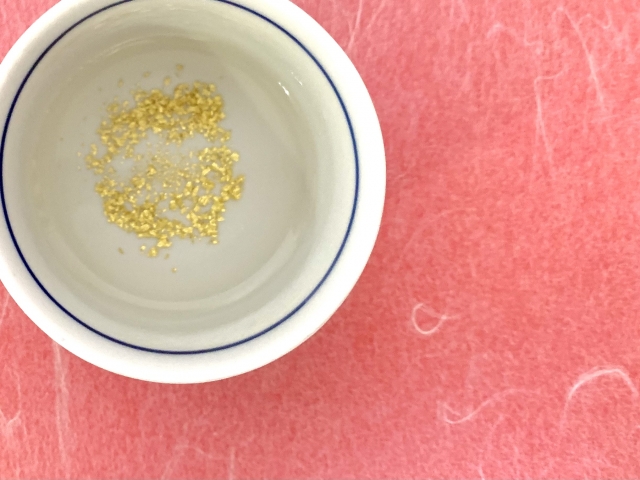 Properties
Our bestseller. Extra-thin Gold Leaf 24K and 99,99% purity from Kanazawa- a region known for traditional artisan gold manufacturing. Improvement of skin elasticity and moisturizing. Gives your products a luxury touch.
Application
Skin care, hair care, make-up
Characteristics
INCI: Gold
Solubility: not soluble
Use level: 0,5 – 1 %
Natural and Organic indexes, Non-animal testing,…
By loading the video, you accept YouTube's privacy policy.
Read Policy
PCI Gold Leaf for skin care from Japan
The Kanazawa Gold Leaf is produced by Japanese traditional craftsmen studying this art for ten years. Pure gold added to cosmetics improves skin behavior and appearance and creates spectacular, high-value luxurious treatment. As a beauty product, gold in high-class cosmetics is a powerful antioxidant and moisturizer that helps to keep skin tight, firm and youthful.
Watch a movie about our unique manufacturing process of an extra thin 24K Gold Leaf.