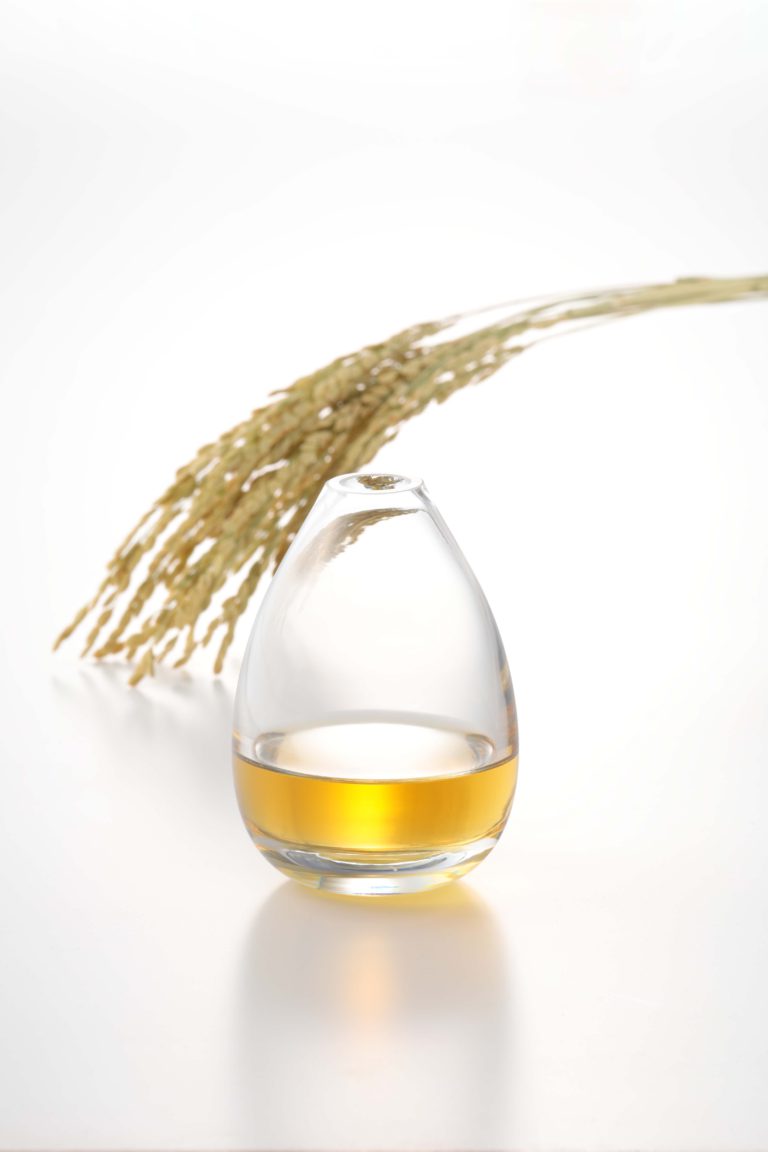 Properties
Sake Lees Aging Fermented Extract derived from rice. Increases skin barrier function function, makes skin look healthy. Rich in Amino Acids thus providing moisturizing and brightening effects, strengthens skin barrier.
Application
Skin care, hair care
Characteristics
INCI: ORYZA SATIVA (RICE) LEES EXTRACT, Butylene Glycol
Solubility: water soluble
Form: liquid
Use level: 1-3 %
China compliant
By loading the video, you accept YouTube's privacy policy.
Read Policy
[Introduction of the sake brewery] Rice fermented extract, Sake lees aging fermented extract
Fermented cosmetics ingredients developed from sake brewing technology.