Finished Products for Nail Care: Our brand CON'CELECT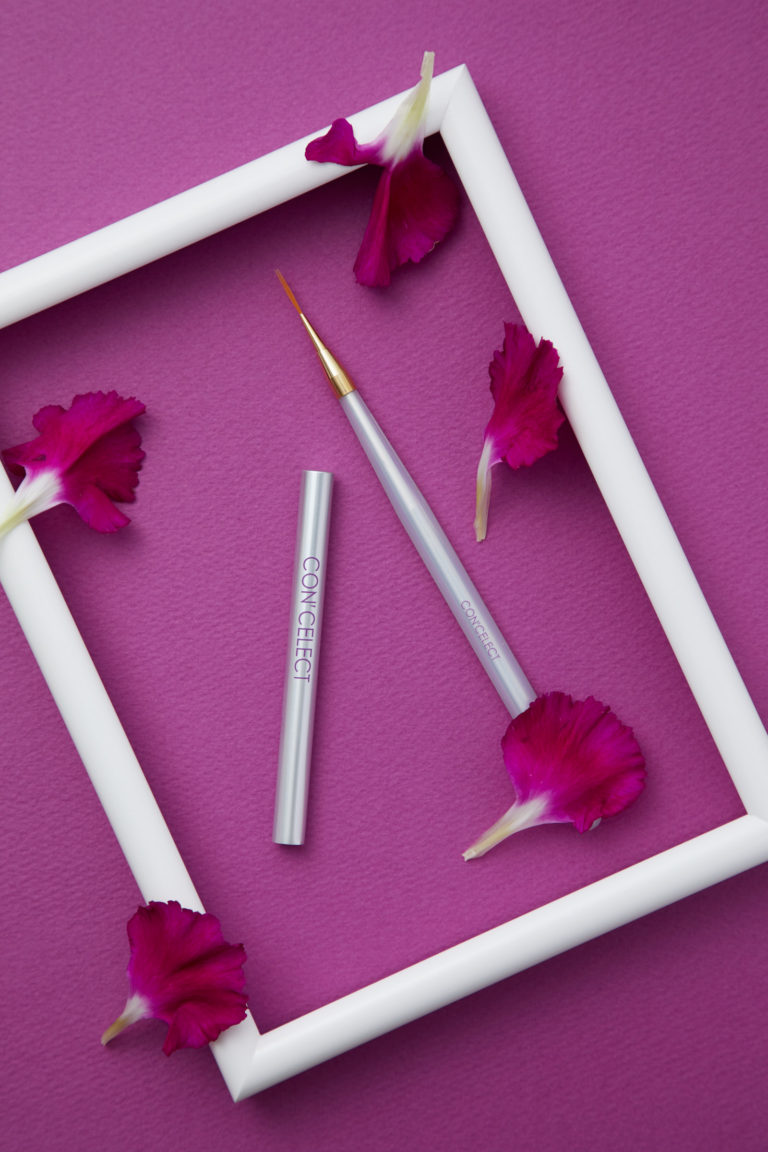 CON'CELECT is a nail brand for professional nail artists and all amateurs fascinated by nail art. GSI founded it in 2018.
As the combination of words "Concept" and "Select" suggests, we hope to be one of your choices when you realize your unique concept.
We have some range of products at CON'CELECT such as:
Nail Brushes for Gel und Shellack
Nail Files
Cleaner and Conditioner for Brushes
Organic Nail Oils in several long-lasting aromatic scents
Funny Stockings
Airbrush for nail polishing: Innovative technique from Japan
We are currently looking for distributors for our brand in Germany and Europe.